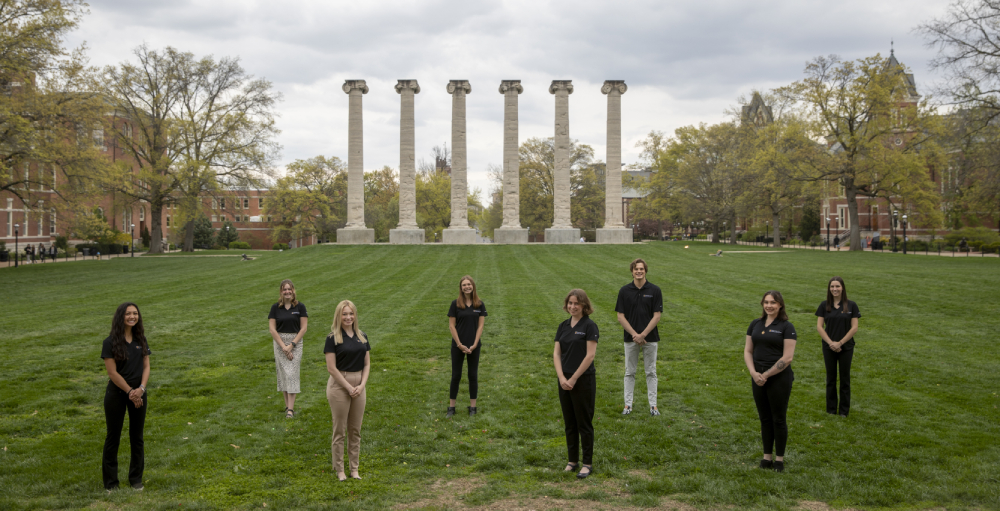 Discovery Center Peer Advising Program
The Discovery Center Peer Advising program provides current and past exploring students at the University of Missouri with leadership, networking, recruitment, and community building opportunities.
Peer Advisors will participate in recruitment events and share their experiences as an Exploring student with prospective students and their families in addition to educating prospective and current students about the resources available to exploring students. Peer Advisors will have the opportunity to network with other exploring students and build community within the Discovery Center.
Eligibility
Students who are currently or have previously been an Exploring student in the Discovery Center are eligible to apply. Students must have completed a minimum on 12 credit hours at the University of Missouri and be in good standing. Preferred applicants will have completed SSC 1150 College Success Seminar, section: DISCOVER.
Application
Applications must be submitted by 5 p.m. on September 9th, 2022.
Complete your application HERE.
Application materials must include current resume.  For resume help, visit https://career.missouri.edu/resumes-interviews/
Questions? Contact Alison Lee at leeal@missouri.edu.
Peer Advisors
Sophia Bianco
Annie Campbell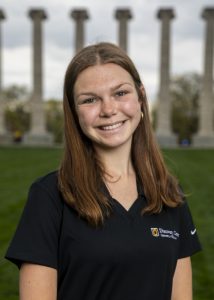 Emily Gates
Madison Rosonke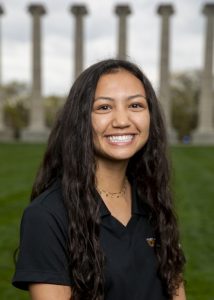 Alexia Vollmer